Lovingly reared
slow grown chickens.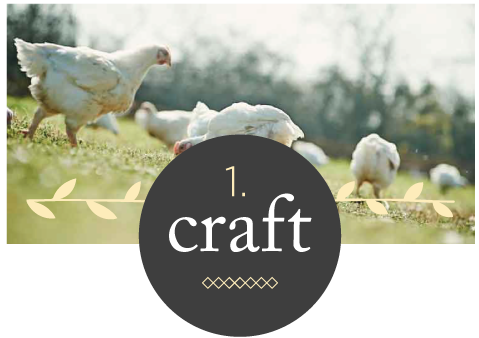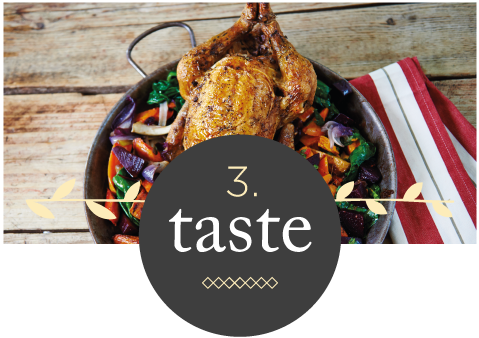 Our Story
truly delicious flavour
The story of Sutton Hoo Chicken began in 1994 when Charles & Belinda Nash set out on a mission to rear truly free range chicken in the Suffolk countryside they both loved. Despite Charles' passing in 2009, Belinda and Charles' godson, Will, continues to carry on the couple's lifelong dream, growing their chickens traditionally, for longer and free range on Suffolk meadows. The traditional breed used is a slower growing chicken; grown on average for 10 weeks and 25% longer than standard free range chickens.
Latest News
Straight from the Farm
Find your local stockist
You can buy Sutton Hoo Chicken from the The Wild Meat Company or find your local supplier on our stockists map.
"It's because our chickens have more exercise, are grown for longer and have a natural, varied diet that they taste so much better."
Belinda nash | Co-Founder